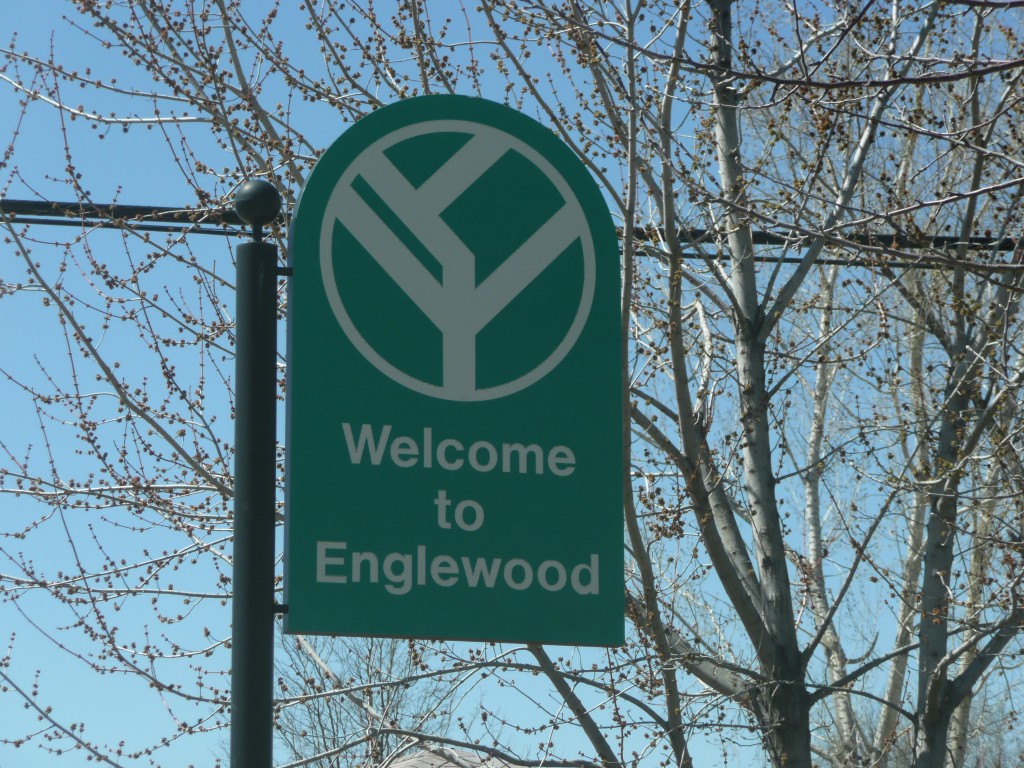 Englewood is located in the south Denver metro suburbs along the southern boundary of Denver. The city of Englewood is a nice mix of both residential and commercial development.
Englewood has plenty of recreational opportunities to offer, including the Englewood Recreation Center, Pirate's Cove Aquatic Park, Broken Tee Golf Course and over 250 acres of parks and open space to enjoy.
Englewood offers residents with homes ranging from apartments and townhomes to mid century single family homes to large custom homes.
Along with plenty of housing options, Englewood has shopping and entertainment development for its residents. New shopping areas along the South Platte River include Costco and a variety of retail and restaurants.
Access into downtown Denver is easy from Englewood via RTD light rail, Santa Fe Drive and Broadway are all convenient routes. Englewood also provides its own shuttle named "art" which connects with the city center, through downtown and into the medical centers.
Schools: Primarily served by Englewood Public Schools, however parts of Englewood are served by Cherry Creek, Littleton and Sheridan school districts.
Zip Codes: 80110, 80111, 80112, 80113, 80150, 80155, 80236