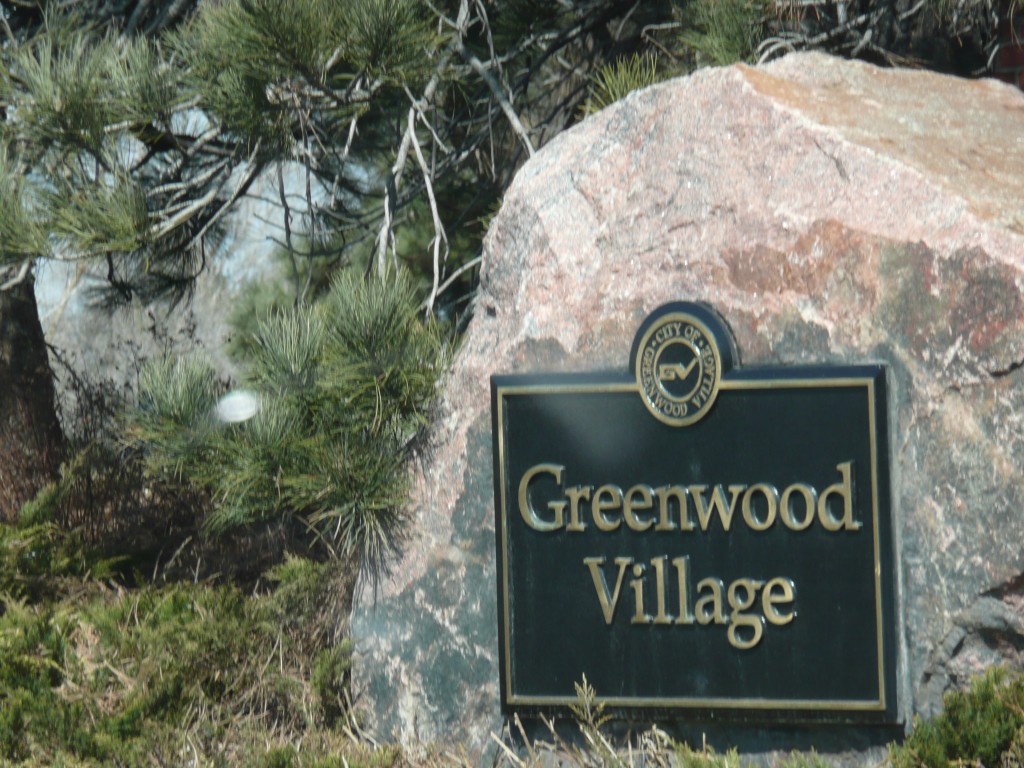 Greenwood Village, CO Real Estate & Neighborhood Information
---
Greenwood Village is located south of downtown Denver in Arapahoe County and is an amazing blend of commerce and residential communities.
Many in the surrounding area know Greenwood Village as the DTC – as its numerous office parks employ a great deal of folks that live throughout the Denver Metro Area.
But to the residents of Greenwood Village – it is so much more.  Neighborhoods range in size, style and price and there are even some new communities being added.  Neighborhoods in Greenwood Village remain to be very much desired due to such close proximity to the entire DTC area as well as easy access to downtown Denver via I25 and RTD Light rail.  Many homes also have much larger yards than other areas of the Denver Metro suburbs and mature landscaping in many is another added bonus.
Shopping is plentiful in the area, and even more so now with the newly added Village Shops at The Landmark but dining has never been at a shortage in all price ranges.  Some of my favorites include Yia Yia's, Jing, Cool River Cafe, Il Fornio, Del Frisco, Brook's, Ted's Montana Grill, Venice, Sazza, Baja Fresh, Elephant Bar, Panerra Bread – and many more.
Many neighborhoods in Greenwood Village are very fortunate to have the HighLine Canal Trail run through and there are many other trails throughout the area.  Some of the best parks in the Denver area are in Greenwood Village, including Westlands Park.
Some of the Neighborhoods in Greenwood Village:
Landmark – Preserve – Green Oaks – Greenwood Acres – Sundance Hills – One Cherry Lane –