Have you been looking at homes out there that, let's just say, need some TLC? Maybe even a bit more than that? There are many, many opportunities for home purchases in the Denver real estate market that may need some cash put into renovation to get the home in a more acceptable condition or in some cases, just improved upon to make it more the dream home.
When I'm working with Denver real estate buyers and investors, I come across the dilemma often. The home may be perfect as a rental, fix and flip or dream home but it needs some work and the buyer just doesn' have the cash flow to do it or the desire to take out additional loans for the cash. Can you see yourself in this situation?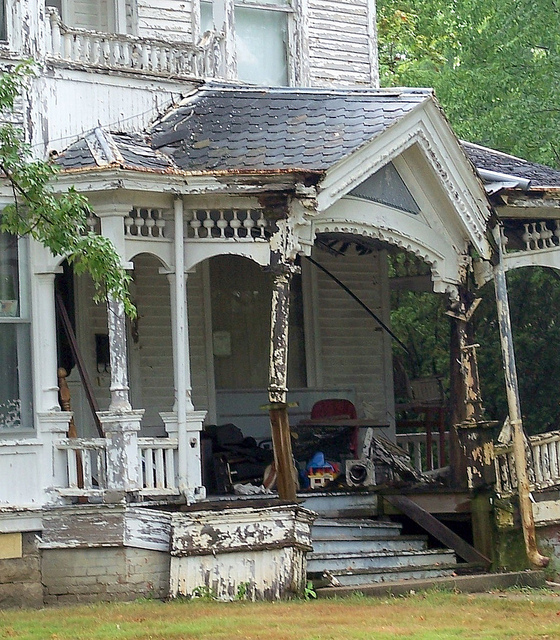 The solution may be renovation financing.  There are many benefits to this type of financing that can enable you to make repairs, add a bath, remodel the kitchen or even add rooms or extend the home in some cases.  The possibilities are extensive and the benefits as well.  In fact, here are a few of the benefits you might consider:
Lower payments – the purchase and improvements are financed together so renovation costs are spread out over the term of the loan
Speed – renovation may be possible to begin immediately after closing
Flexibility – There's no required improvements or restrictions, in fact some luxury items may be included
Finance Options – fixed and adjustable programs available
Tax – interest on the renovation costs included in the first mortgage, so there may be deductions
Finance more – the loan amount is based on the after improved value
Simplicity – one loan application, one set of fees, one closing and one payment
If you have been considering a real estate purchase in the Denver market and may have been concerned with cash flow for improvements, let me help you find the way to make this happen.  Not all lenders have this valuable financing available.  I have the resources, let me help you make this your reality.  Feel free to search the site for homes and when you're ready to go look and negotiate I would love to help.
Photo courtesy of Flickr Creative Common License of iluvcocacola